As a Writer, I challenged the politics and assumptions of theater for young audiences (TYA).
As Communications Director, I manage all content on the website, blog and external communications for a Los Angeles theatre and arts education pioneer.
As Social Media Strategist, I write and manage all their social media channels and outgoing communications.
I facilitate this initiative to see or read a play by womxn once a week for one year.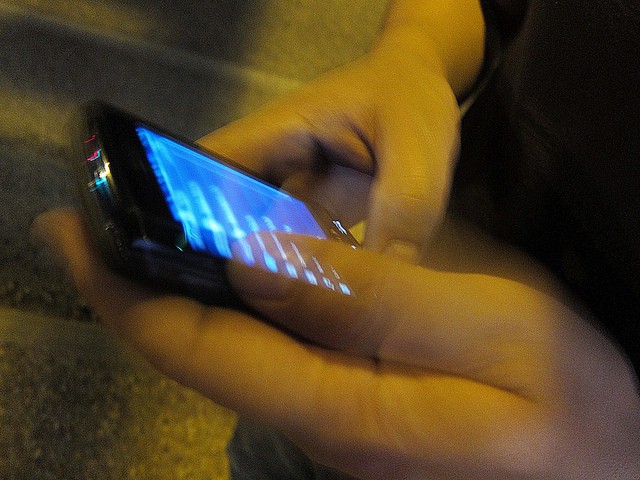 My experiences and tips on marketing for live entertainment
COMMUNICATIONS & MARKETING DIRECTOR
I strategized, managed and consulted on all of their Communications and Marketing of the 2018 Season ( 5 productions, OccupyCON and multiple fundraisers.
2018 Season Press Packets