Web Series Watch Ep2 : Vampires, Zombies & Werewolves!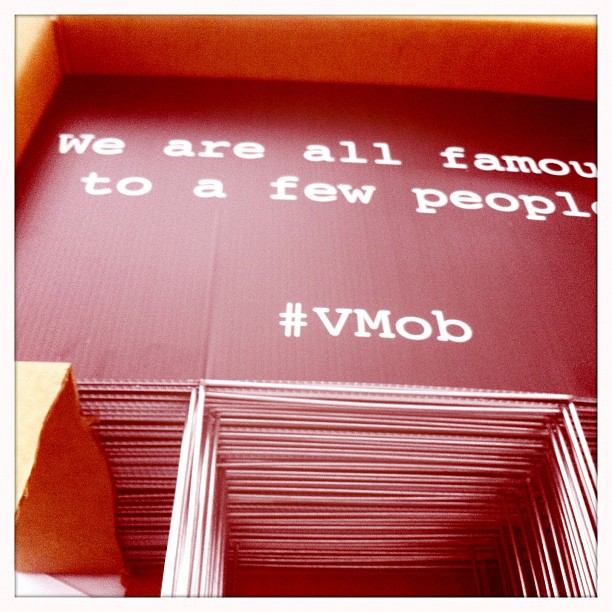 WEB SERIES WATCH
WED 12pm –  w/ Cindy Marie Jenkins & Patty J. Robinson
A new monthly series to bring you the best in that wild west of entertainment: the Web Series!
Today we're Halloween themed: Vampire Mob, The Hunted, Vampirism Sucks, Vampire Zombie Werewolf & Zurvived!
2nd episode: [youtube http://www.youtube.com/watch?v=slBNQ1ID4VQ&w=420&h=315]
—–
See the full schedule
Subscribe to YouTube http://bit.ly/theCMJstoriesBLOG
Behind the scenes on Facebook.com/theCMJstories
Don't miss a segment @CindyMarieJ